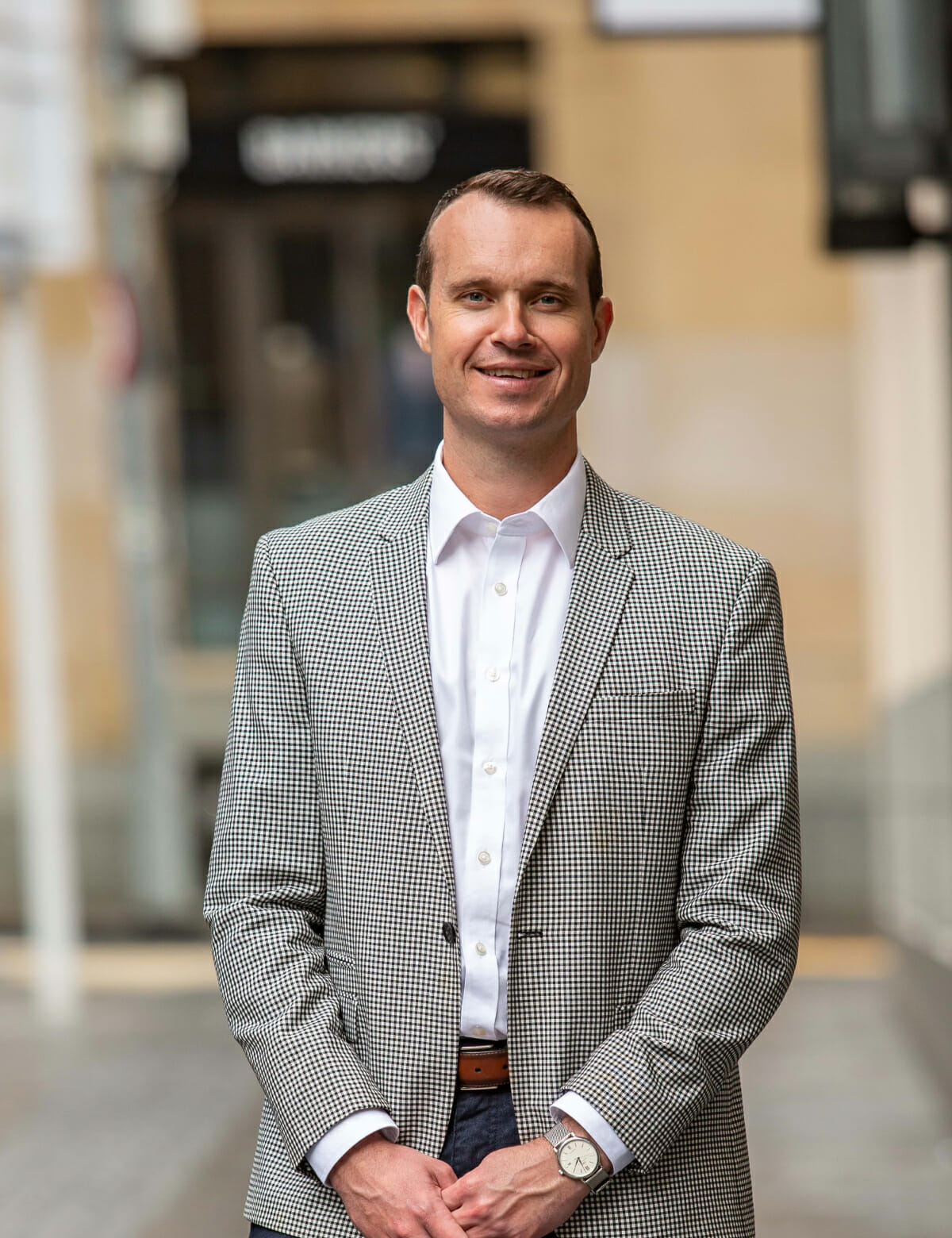 Nathan Speir
Director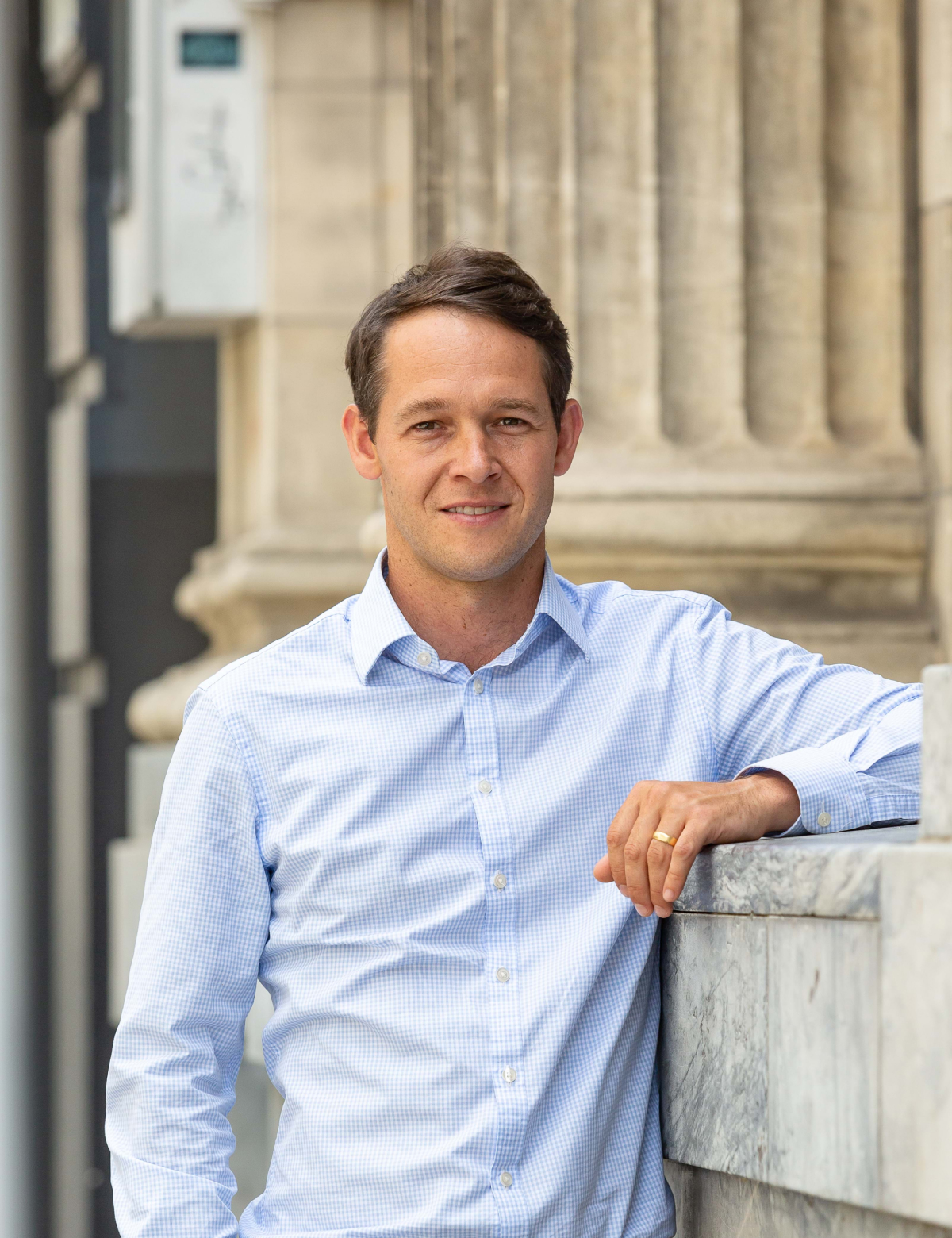 Simon Waalkens
Director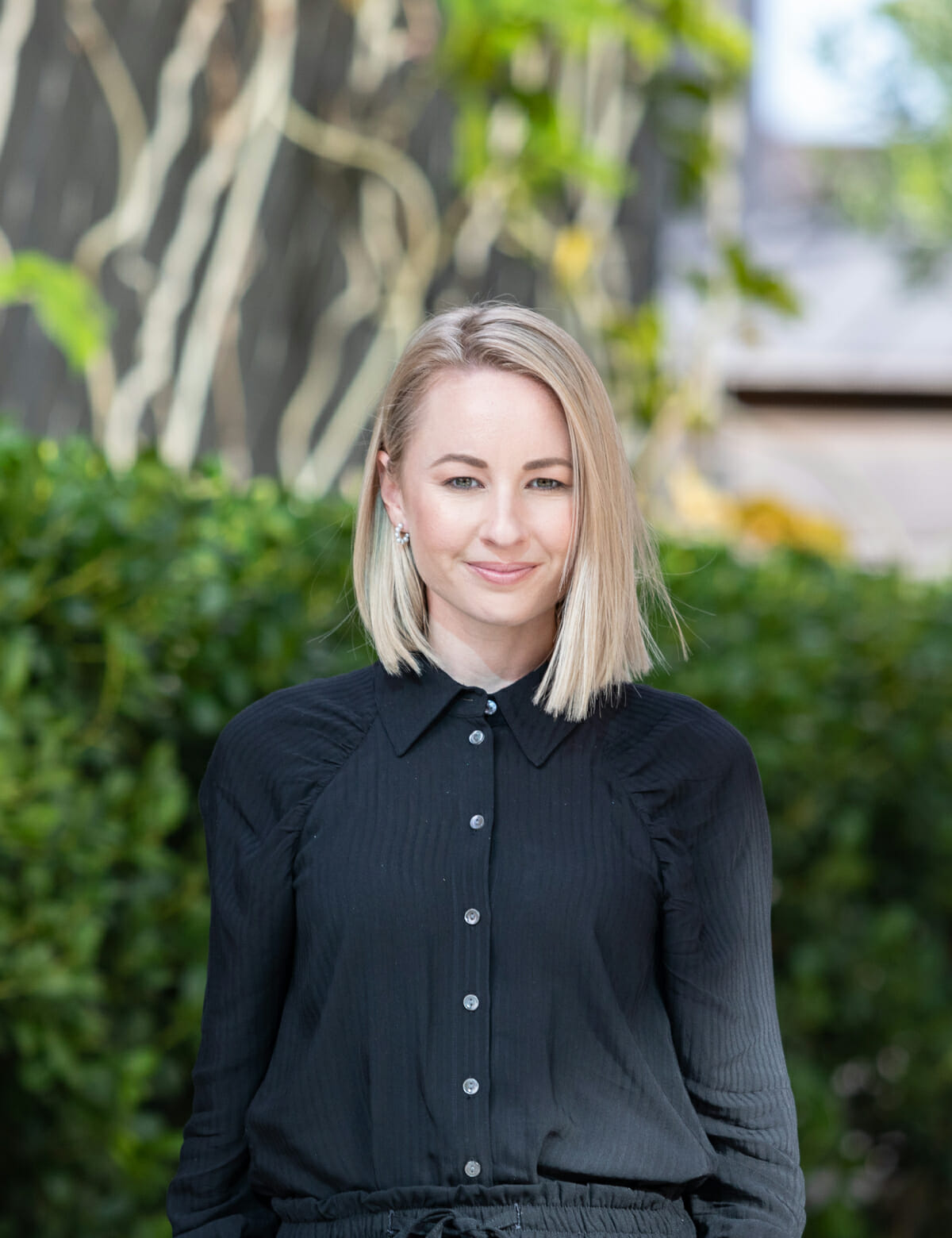 Laura Bielby
Director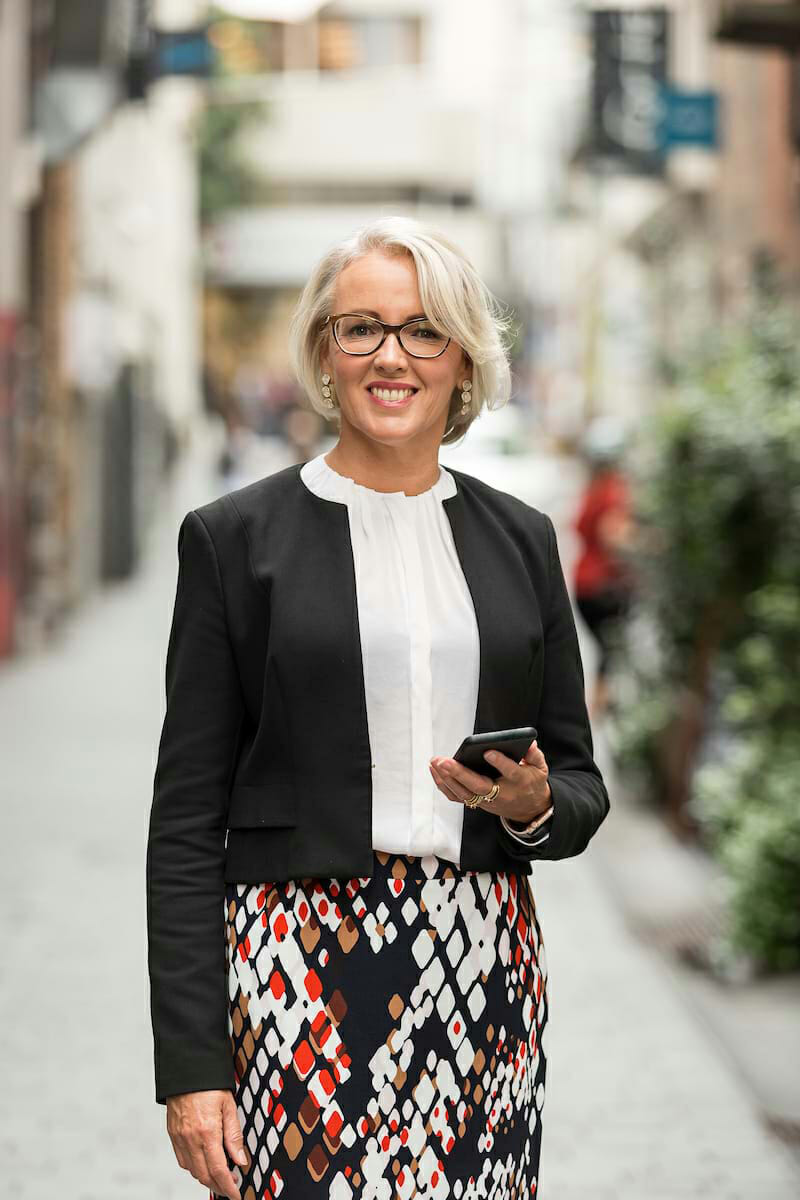 Helen Rice
Consultant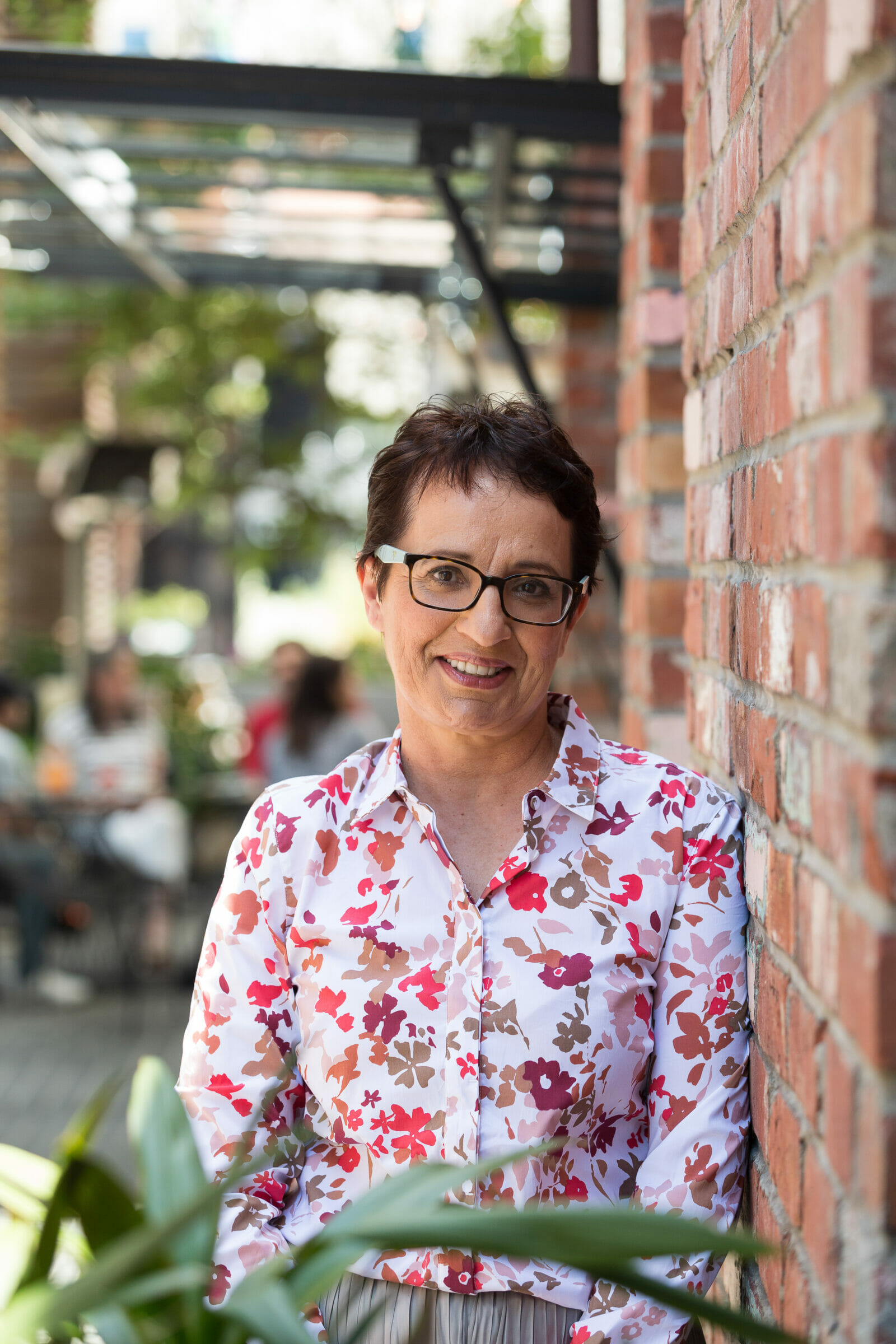 Katia Fraser
Special Counsel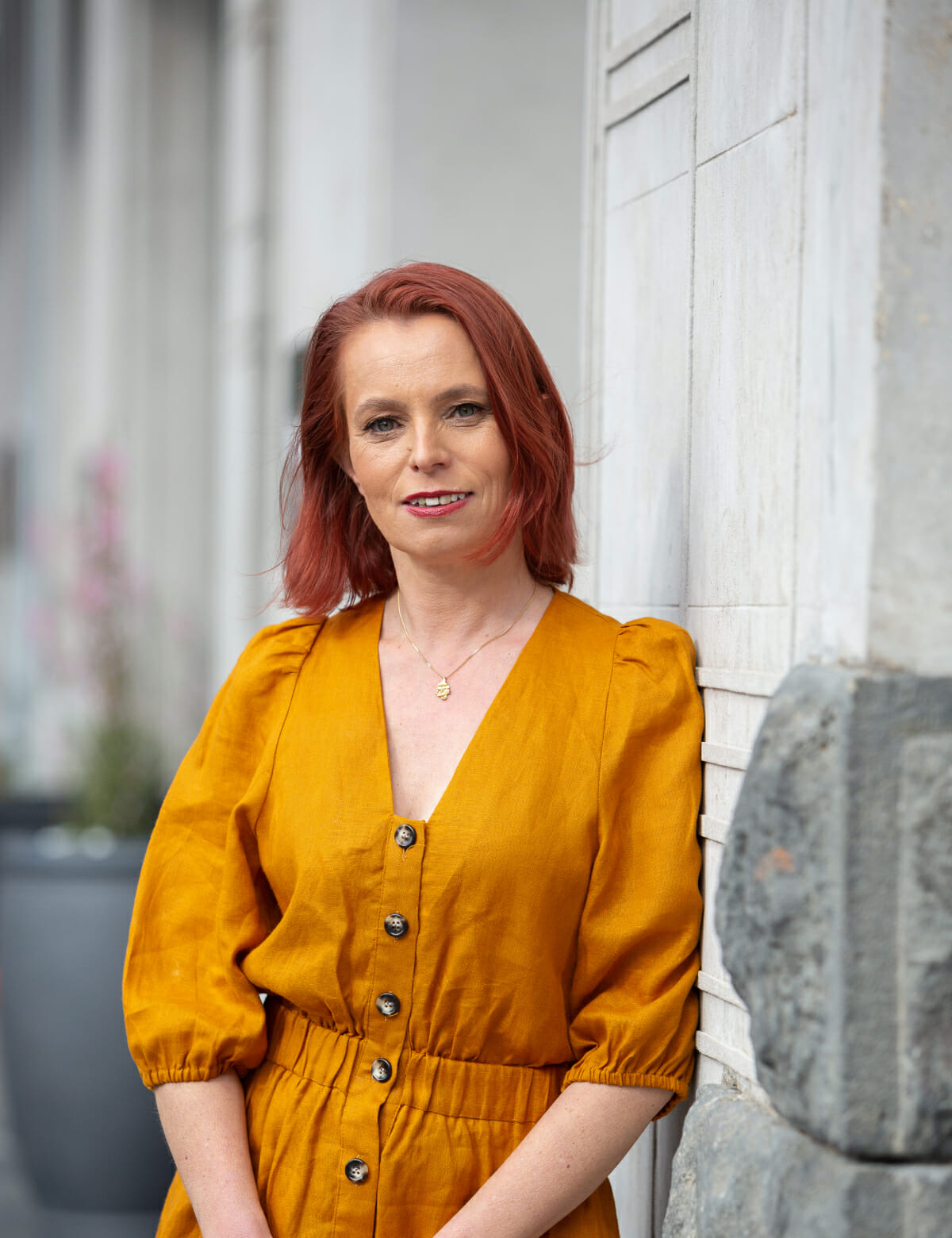 Charlotta Harpur
Principal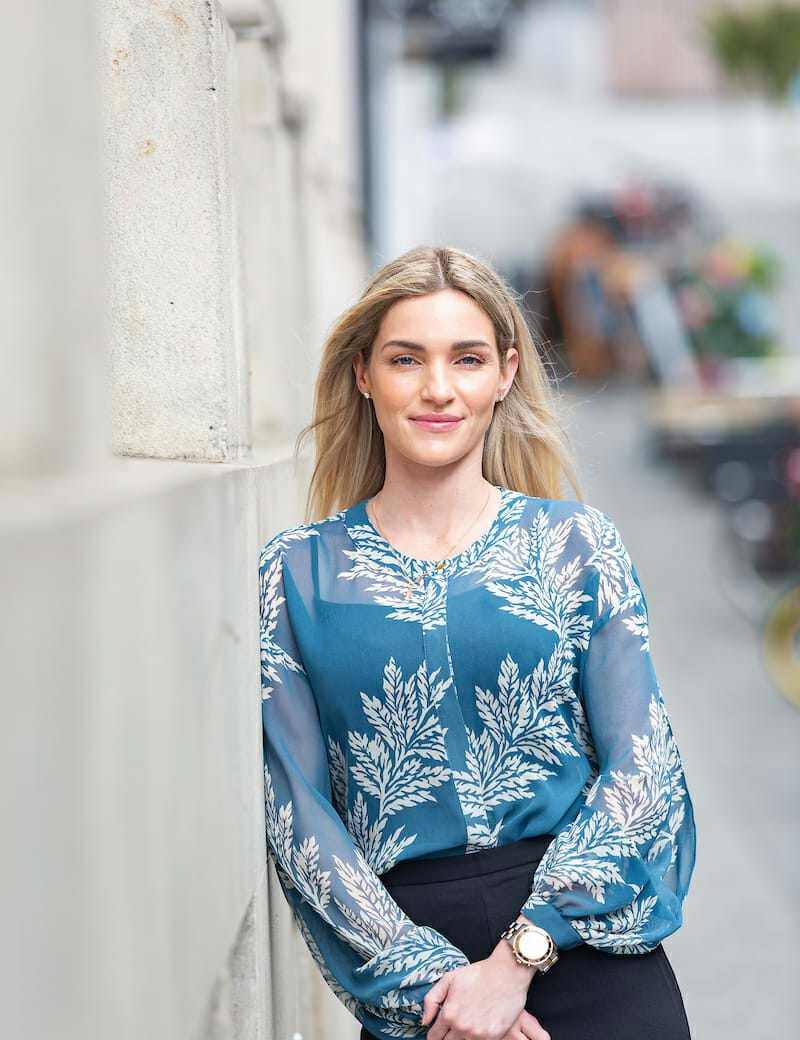 Tyler Bellingham
Senior Associate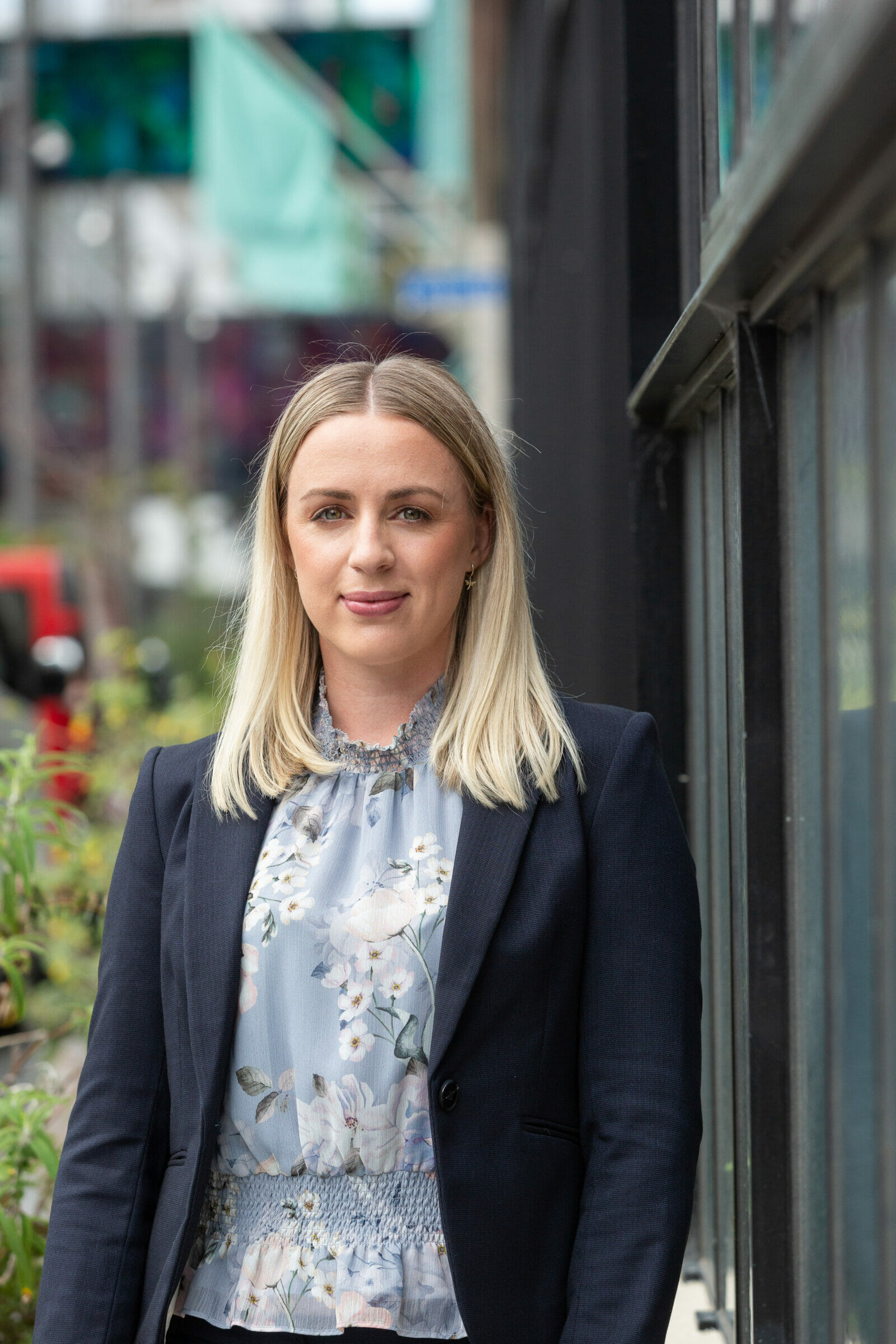 Sarah Farnell
Associate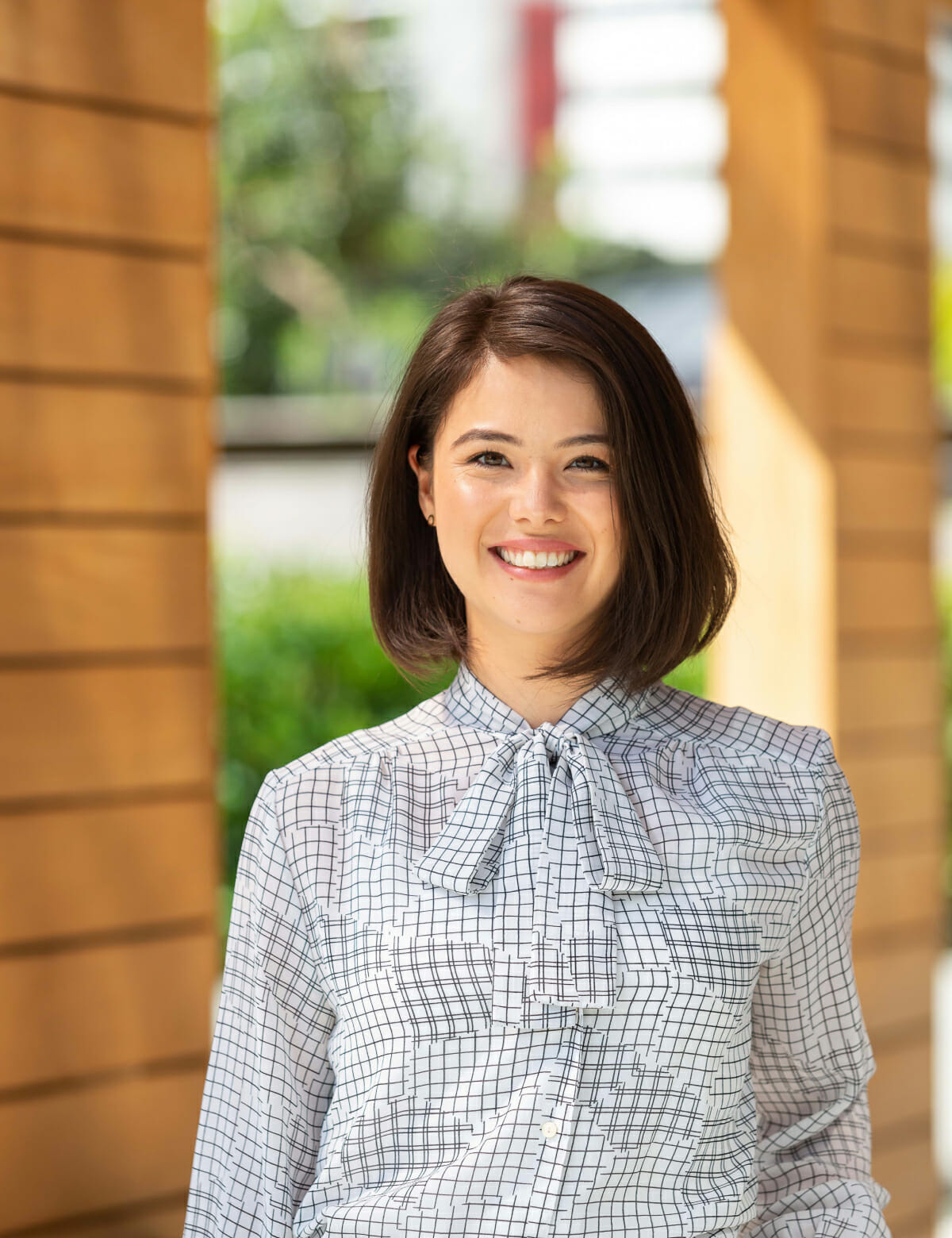 Jade Magrath
Associate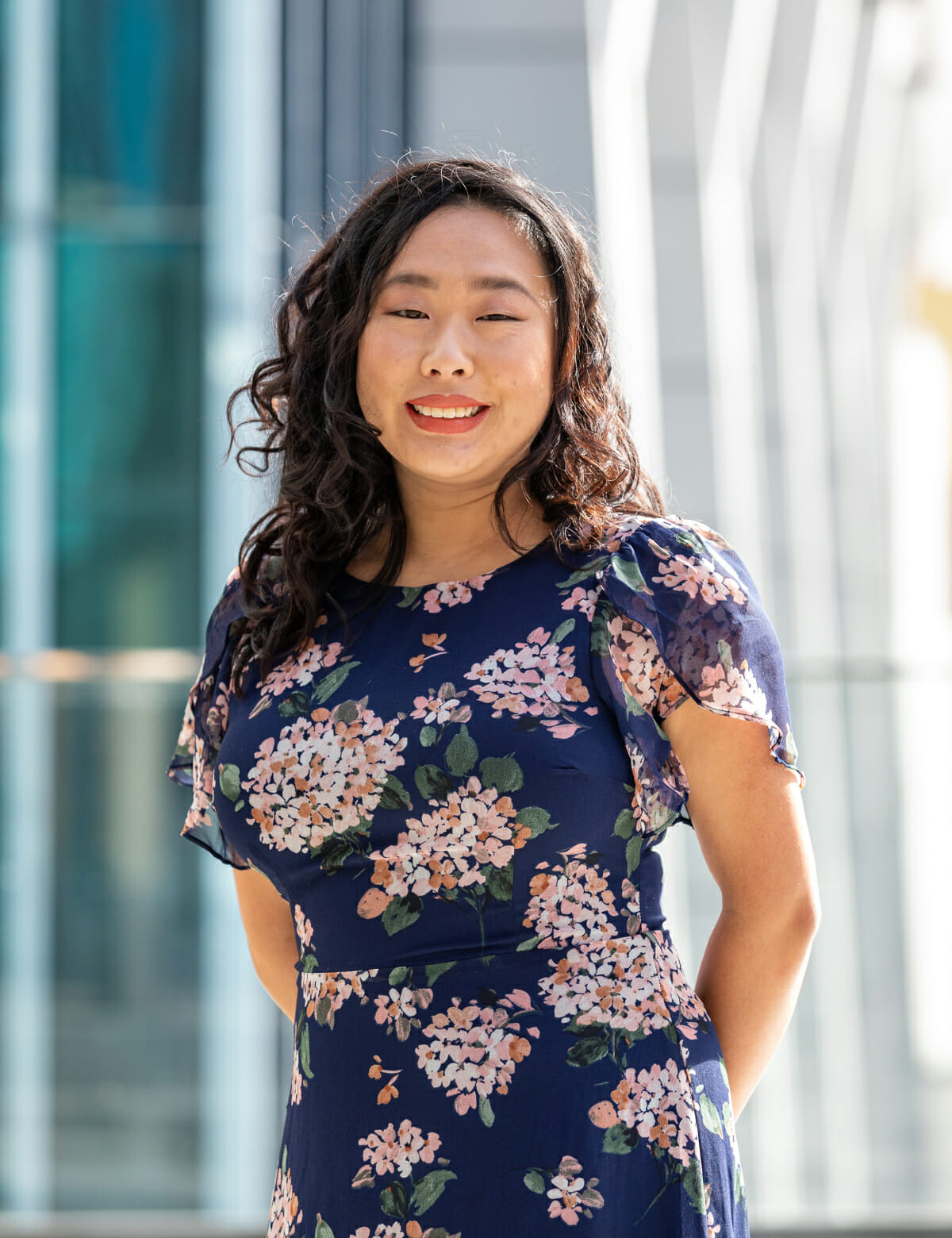 Tina Fu
Solicitor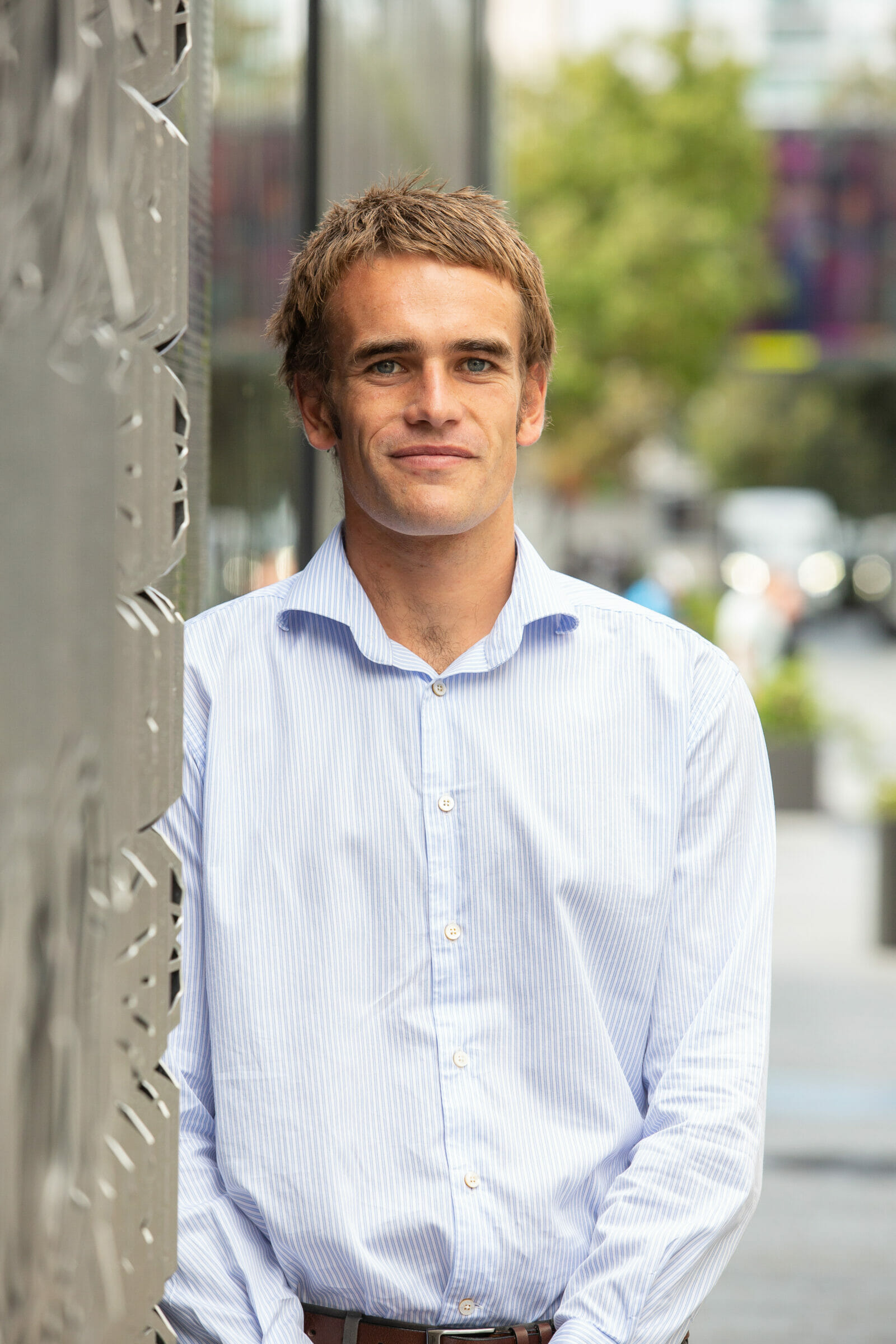 Charlie Sleigh
Solicitor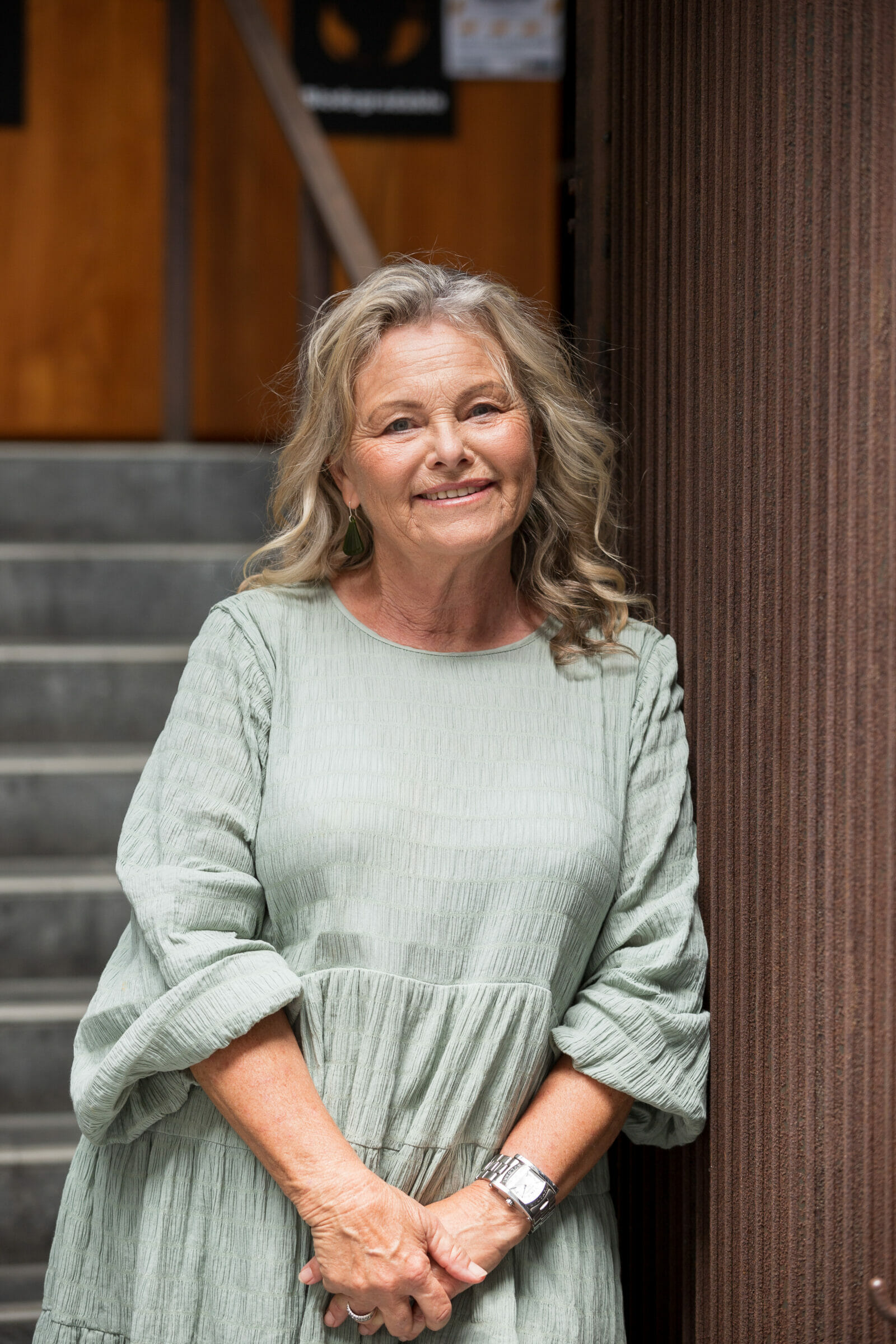 Michelle Speir
Accounts Administrator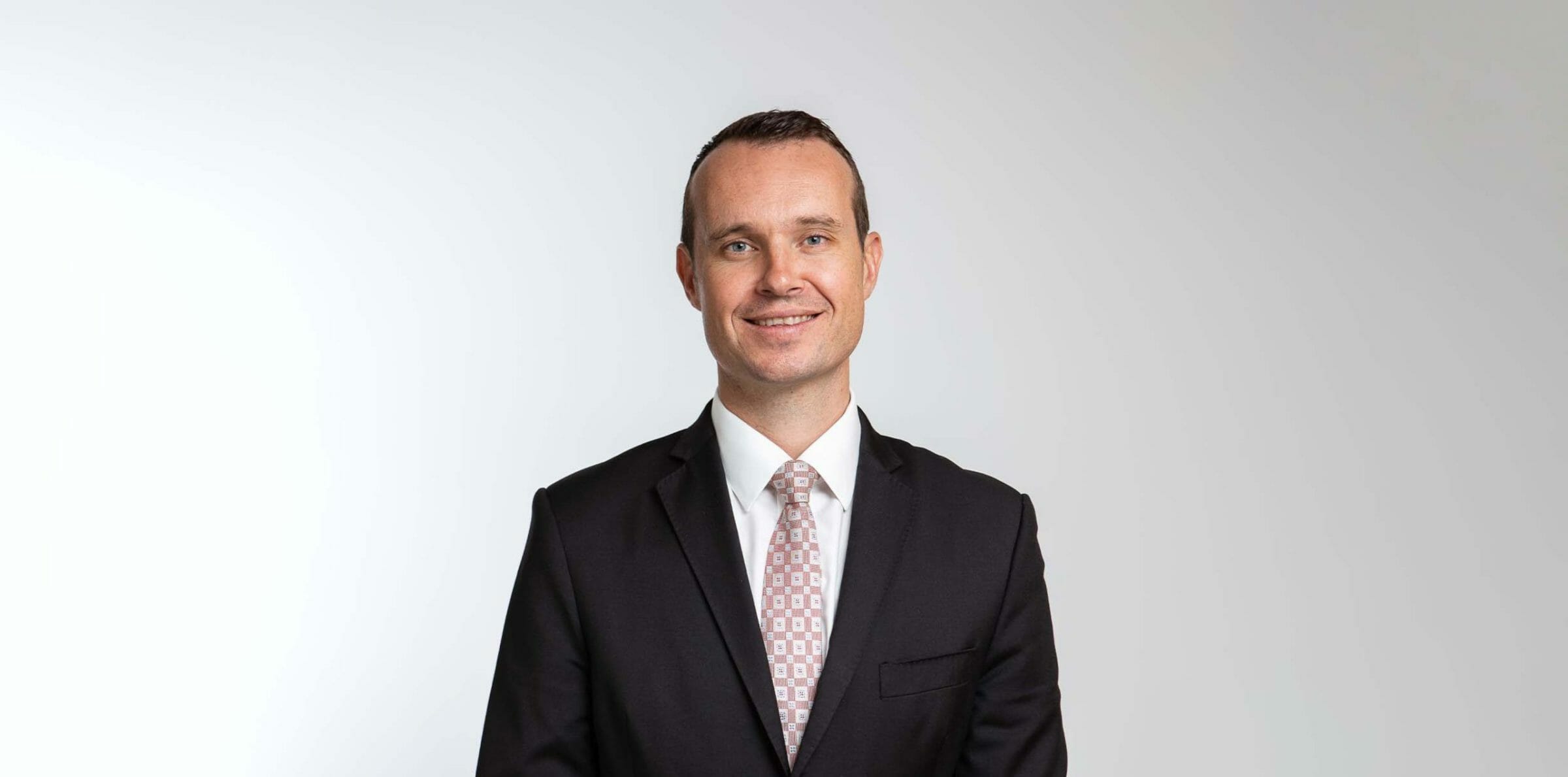 Nathan Speir
Director
Driven by innovation and backed by extensive experience in local government law, Nathan is a fast, practical problem-solver who thrives on finding dynamic solutions to the most complex legal issues.
Specialist areas:
Governance advisory
Regulatory compliance and enforcement
Civil litigation
Nathan knows clients want simple answers quickly. That requires a creative approach and a 'get up and do' attitude that Nathan uses to resolve regulatory and civil liability cases without the 'waffle', delays and costs of a more traditional litigation process. It's an approach highly valued by those he's worked with.
Building trust is also just as important for effective collaboration and identifying smart solutions. That's why Nathan has spent many years forging strong relationships with councils and central government stakeholders across New Zealand.
Qualifications:
LLM (Hons), University of Auckland
LLB/BA, University of Otago
Simon Waalkens
Director
Dedicated to achieving successful outcomes for councils in civil litigation matters, Simon combines first-rate advocacy and legal intuition with practical commercial business sense.
Specialist areas:
Civil litigation
Insurance
Regulatory compliance and enforcement
As a former Crown Prosecutor, Simon has significant trial and Appellate Court experience.  He's also a firm believer in alternative dispute resolution processes, particularly mediation.
Simon's legal career has taken him all over the world, exposing him to diverse areas including civil litigation, insurance, health law and dispute resolution.
Simon tackles new challenges head-on, making him a powerhouse at solving some of the most complex cases. Those who have worked with Simon describe him as incredibly hard-working, someone who goes above and beyond to strive for the best outcomes for his clients.
Qualifications:
LLM(1st Class Hons), University of Auckland
LLB/BA, University of Otago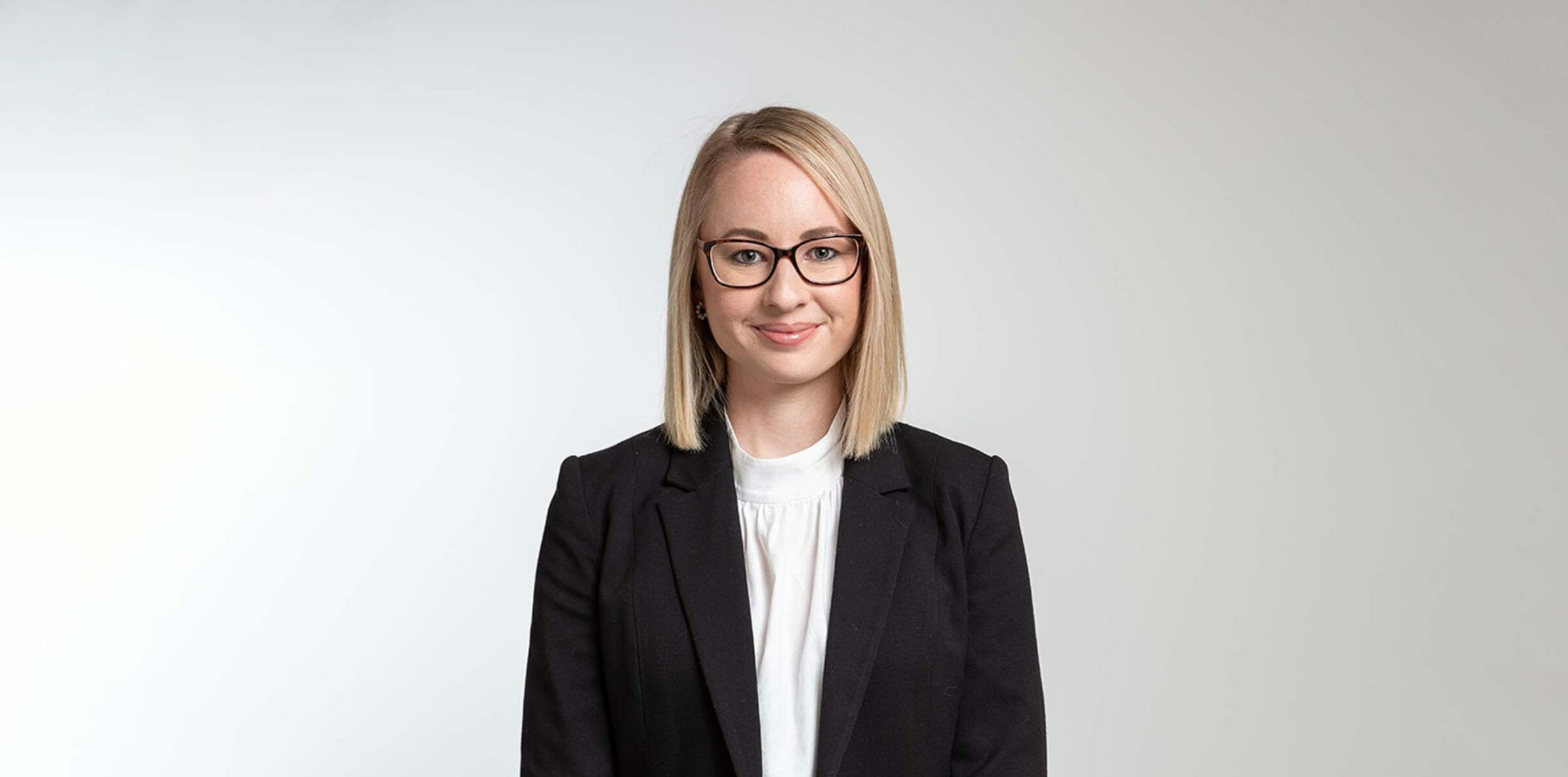 Laura Bielby
Director
Laura has worked for many local authorities throughout New Zealand and is an expert communicator with extensive experience in resource management, environmental and local government law.
Specialist areas:
Resource management
Governance advisory
Regulatory compliance and enforcement
Laura is accomplished in a wide range of issues including resource consenting, plan and policymaking, bylaws, and financial and development contributions.
She acknowledges the challenges that councils often face performing their consenting functions, liaising with multiple stakeholders and managing community expectations. She has an intimate understanding of the complex interplay between the various local government functions and has become a 'go to' for all things related to natural and coastal hazards.
Her expertise makes her skilled at providing pragmatic solutions in a down-to-earth and understandable manner, that support councils to deliver for their communities.
Qualifications:
LLB/BA, University of Canterbury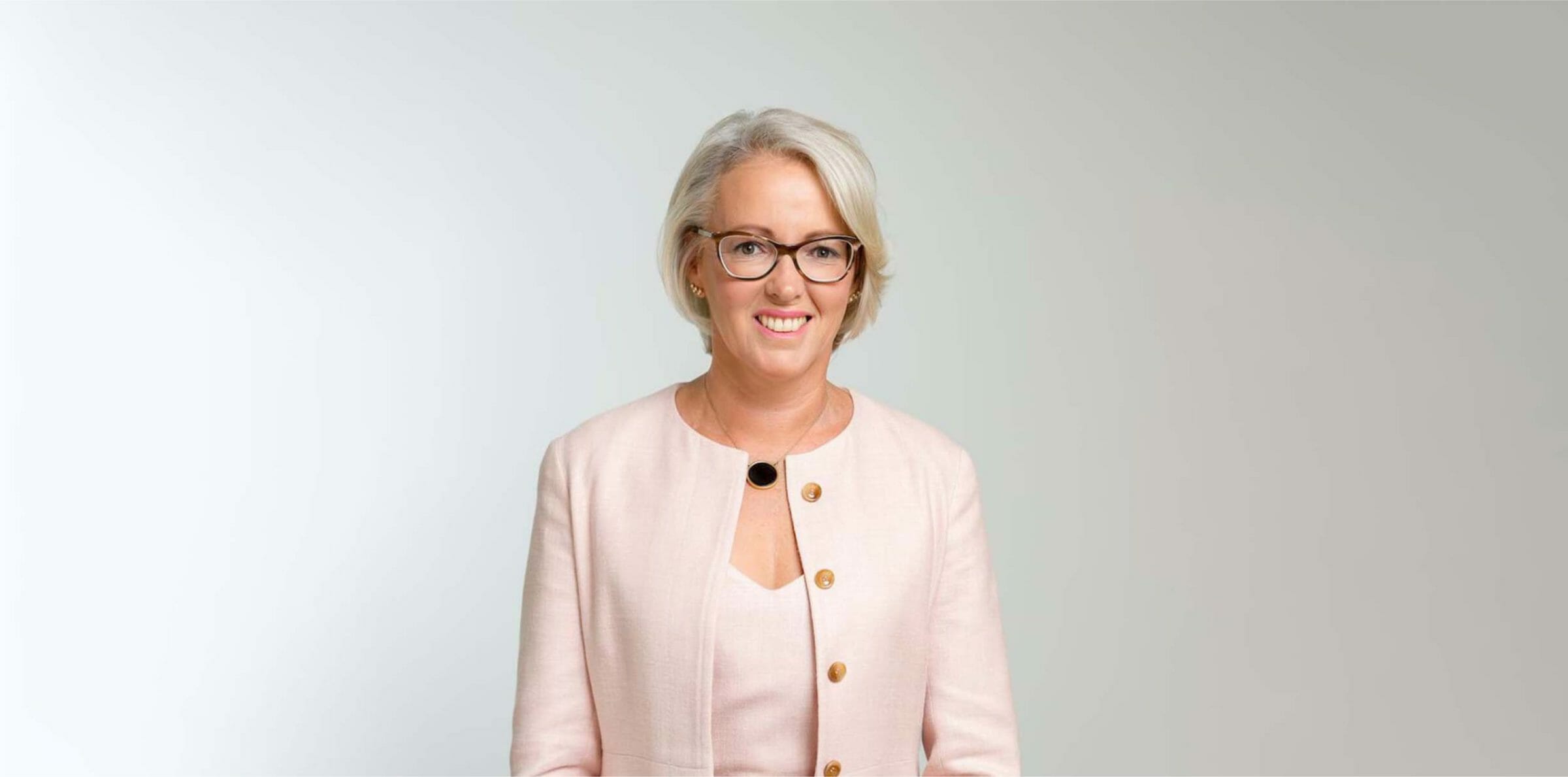 Helen Rice
Consultant
Helen is one of the country's most successful local government lawyers for mediation and works as a consultant specialising in civil litigation and dispute resolution.
Specialist areas:
Civil litigation
Insurance
Governance advisory
With 30 years of experience in local government law and insurance, Helen has developed an aptitude for what motivates people, which she expertly uses to determine when and how mediation and other modern dispute resolution techniques should be used to achieve the best outcome for all parties involved – without the cost or delays often associated with more conventional methods.
She is a persuasive advocate and has appeared extensively before the judiciary. Well-known for her sincere demeanour, Helen can always provide strong and fair representation for clients.
Helen established the firm in 2013 and was Managing Partner until 2020.
Qualifications:
LLB, University of Otago
Katia Fraser
Special Counsel
For more than 25 years, Katia has been practising environmental and local government law in top-tier national firms, most recently joining Rice Speir as Special Counsel.
Specialist areas:
Resource management
Governance advisory
Alcohol law
Katia has spent the bulk of her career assisting and advising councils under local government legislation, including in relation to alcohol law, resource consent applications, bylaw reviews, district and regional plan reviews, and designations.  She has also represented a wide range of private interests including listed companies and property developers.
It's this broad mix of experience, skill and relationship networking that makes Katia ideally placed to advise councils and ensure risks are appropriately managed.
In addition, Katia is an author of the Brookers Sale and Supply of Alcohol annotated legislation handbook.
Qualifications:
LLB (1st Class Hons), BSoSc (1st Class Hons), University of Waikato
Charlotta Harpur
Principal
Charlotta has worked extensively with local government clients and their insurers for the past 12 years. She is a highly skilled and practical problem-solver who is passionate about working with and supporting councils.
Specialist areas:
Civil litigation
Insurance
Governance advisory
Charlotta is an advocate for alternative dispute resolution, believing strongly that some of the best solutions are often found outside of the courtroom. When needed, she is also an extremely persuasive courtroom advocate.
In an area of law that is constantly evolving, Charlotta expertly and confidently provides strategic advice, underpinned by an appreciation of the dedicated work from the people who make up local government.
Charlotta is empathetic and a fantastic listener, which gives her a real edge when negotiating successful outcomes for councils and their insurers.
Qualifications:
LLB/BSoSc (1st Class Hons), University of Birmingham
Postgraduate Diploma in Law, University of Central England
Master of Legal Studies, University of Auckland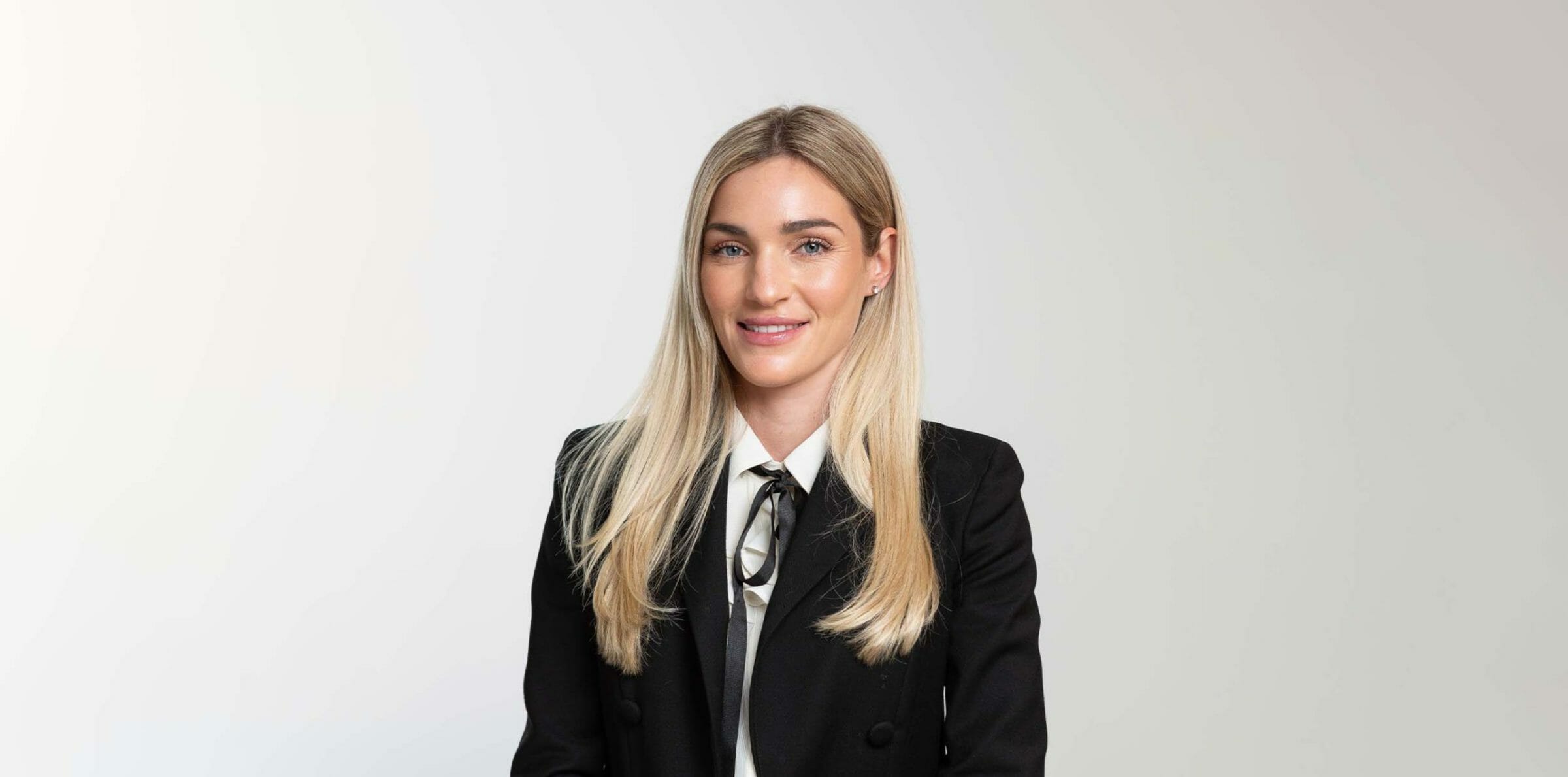 Tyler Bellingham
Senior Associate
Tyler has extensive criminal prosecution and civil litigation experience.  She understands the specific challenges faced by councils and believes collaborative working relationships are critical to ensure great outcomes.
Specialist areas:
Civil litigation
Insurance
Governance advisory
Having conducted jury trials on behalf of the Crown and acted for government clients in High Court civil proceedings across the country, Tyler is particularly experienced in complex civil litigation involving a range of negligence claims, contractual disputes, Fair Trading Act claims, construction and insurance litigation.
Incredibly organised with an eye for detail, Tyler ensures that her team and the external experts we work with operate smoothly. She also enjoys working with clients after the resolution of litigation to workshop learnings and assist in developing more robust processes moving forward.
Qualifications:
LLB/BA, University of Auckland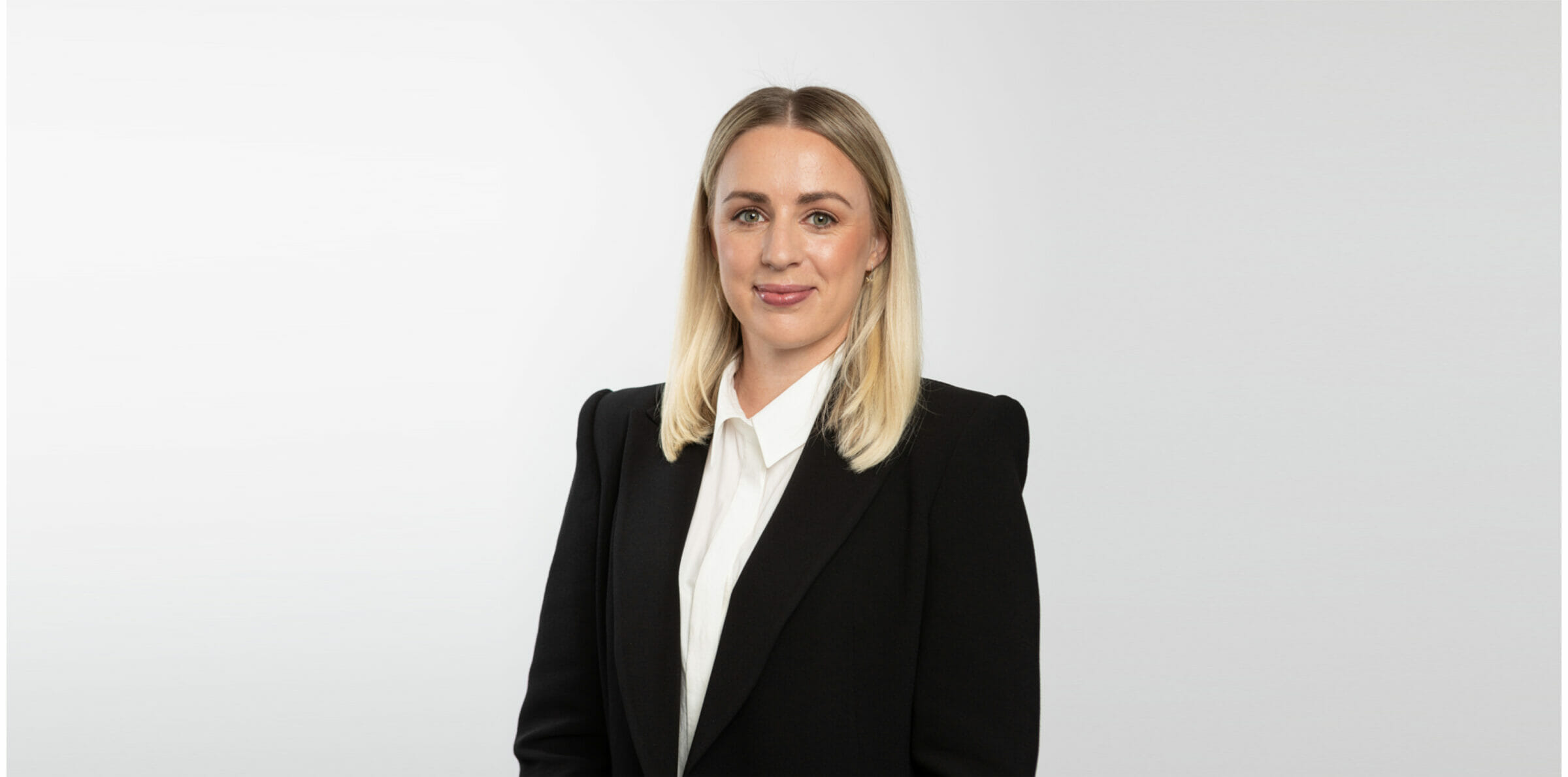 Sarah Farnell
Associate
Passionate about achieving the best results for her clients, Sarah combines her skill set as an experienced civil litigator and former Crown prosecutor to give her clients pragmatic advice on a wide range of disputes.
Specialist areas:
Civil litigation and dispute resolution;
Insolvency, recoveries and enforcement; and
Regulatory compliance and enforcement.
Sarah has extensive experience in acting for private, commercial and government clients on a wide range of litigation.  She has acted for the Official Assignee and private liquidators in a range of insolvency disputes including acting for clients bringing claims against directors, bankrupts and related parties using the suite of remedies available under the Companies Act 1993, Property Law Act 2007 and the Insolvency Act 2006.
With an approachable manner Sarah draws on her experience as a court room advocate to provide high quality advice to help her clients achieve their goals.
Qualifications
LLB/BSc, University of Auckland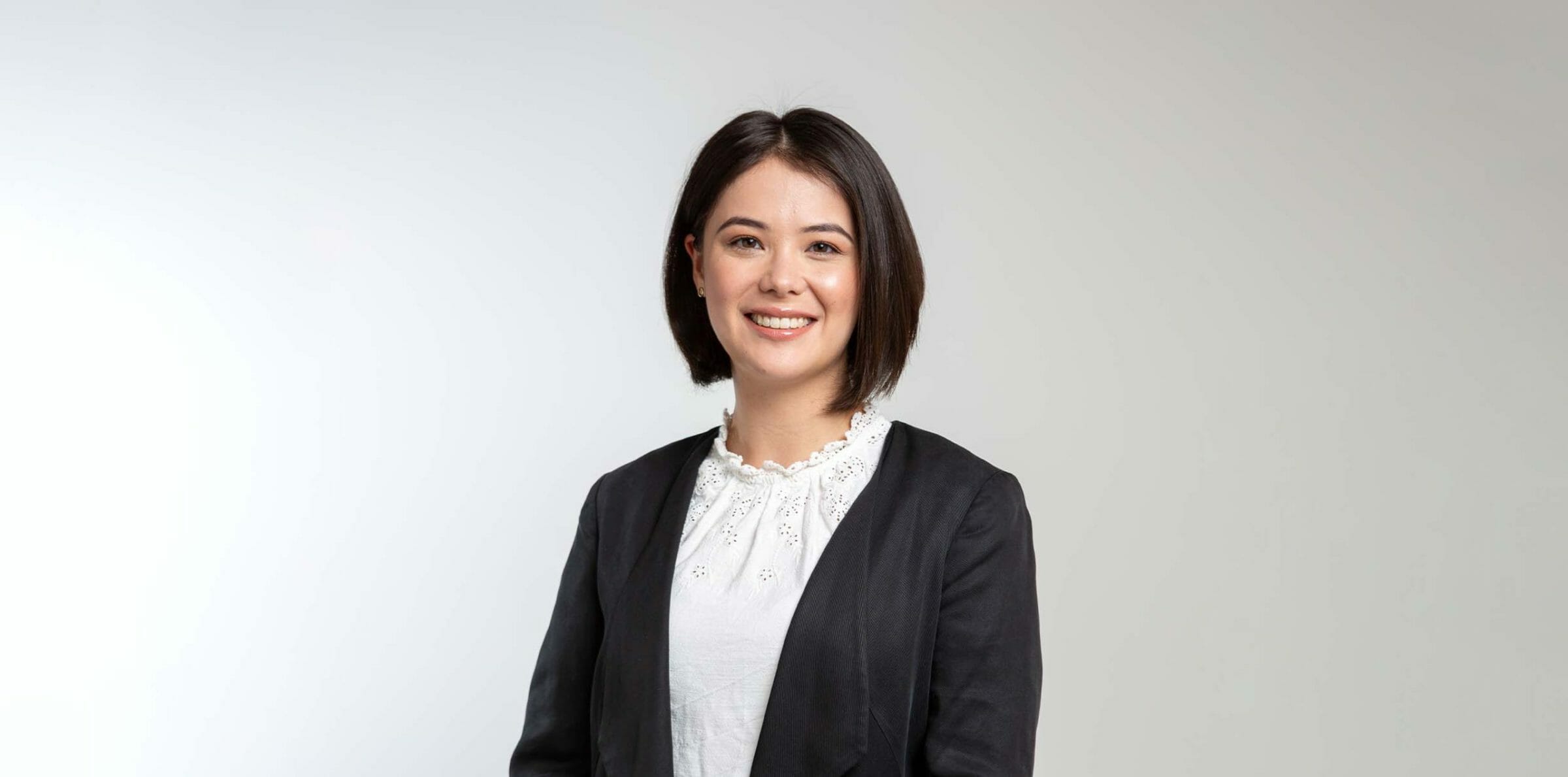 Jade Magrath
Associate
With a sharp mind, empathetic ear and approachable manner, Jade provides timely and practical strategic advice and prides herself on the genuine relationships that she builds with her clients.
Specialist areas:
Resource management
Regulatory compliance and enforcement
Governance advisory
Having acted for many councils around the country, Jade has extensive experience in all things local government. Jade is enthusiastic about helping councils fulfil their responsibilities, achieve their goals and effect meaningful change in their local communities.
She specialises in resource management and regulatory compliance and enforcement, with particular expertise in plan reviews, resource consenting, and regulatory prosecutions under both the Resource Management Act 1991 and the Building Act 2004.  In addition, Jade is also well-versed in wider local government issues including bylaw interpretation and processes, development contributions, and advising on official information requests.
Qualifications:
LLB (Hons)/BA, University of Auckland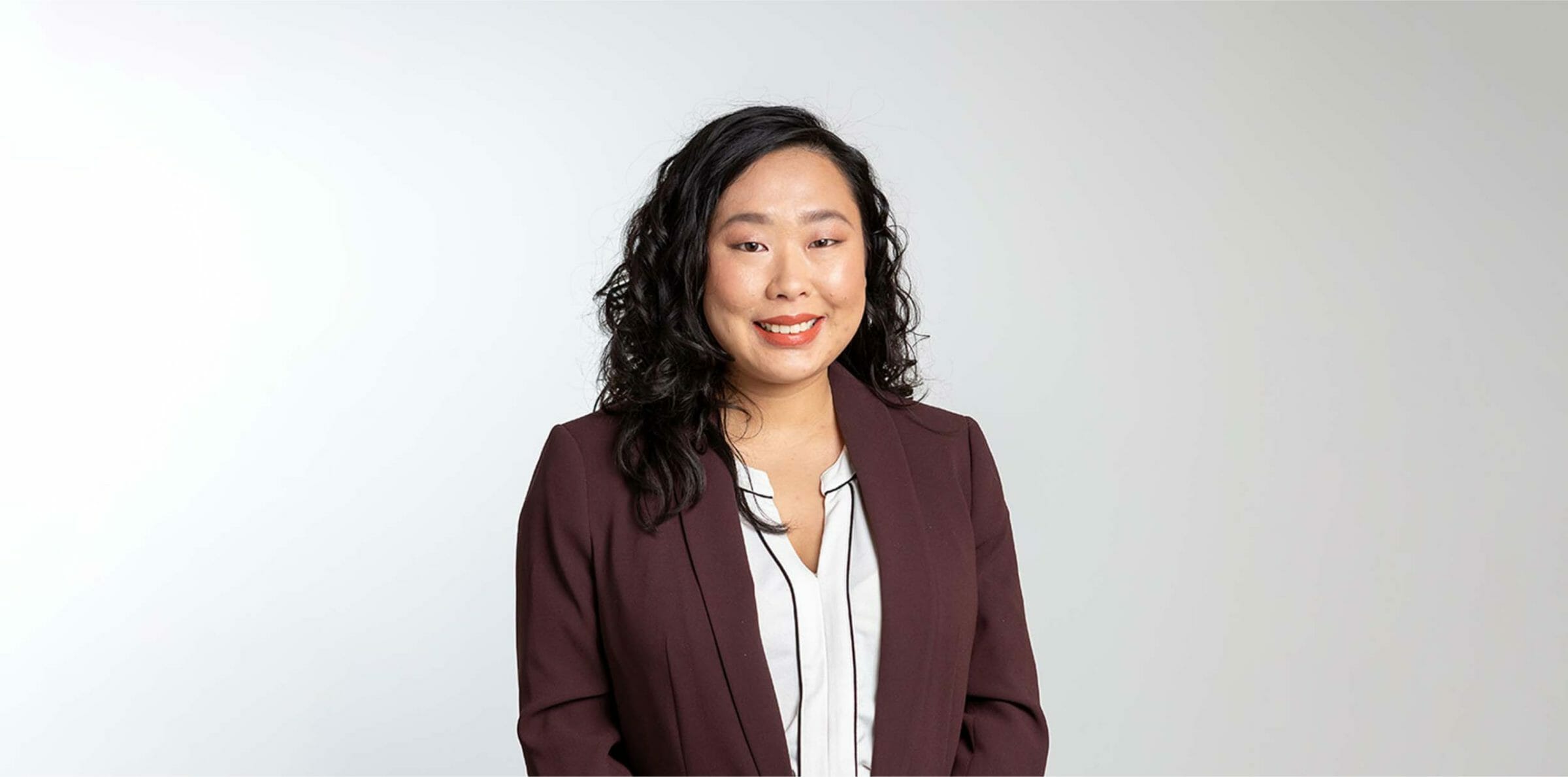 Tina Fu
Solicitor
Tina joined the firm in 2021 after working in a civil litigation position at a large Auckland law firm. With a background in and passion for advocacy, Tina is committed to her clients and the practice of law.
Specialist areas:
Civil litigation
Governance advisory
Tina brings with her a range of experience across several areas including large-scale civil claims and regulatory and public enforcement. She previously clerked at a nationwide, full-service commercial firm and competed in international and regional mooting competitions.
Intelligent, charismatic and dedicated to excellence, Tina rounds out her experience with a commitment to the legal and wider community. She previously sat on the ADLS Civil Litigation Committee as a student representative and volunteered at several Community Law Centres.
Qualifications:
LLB(Hons), BA – University of Auckland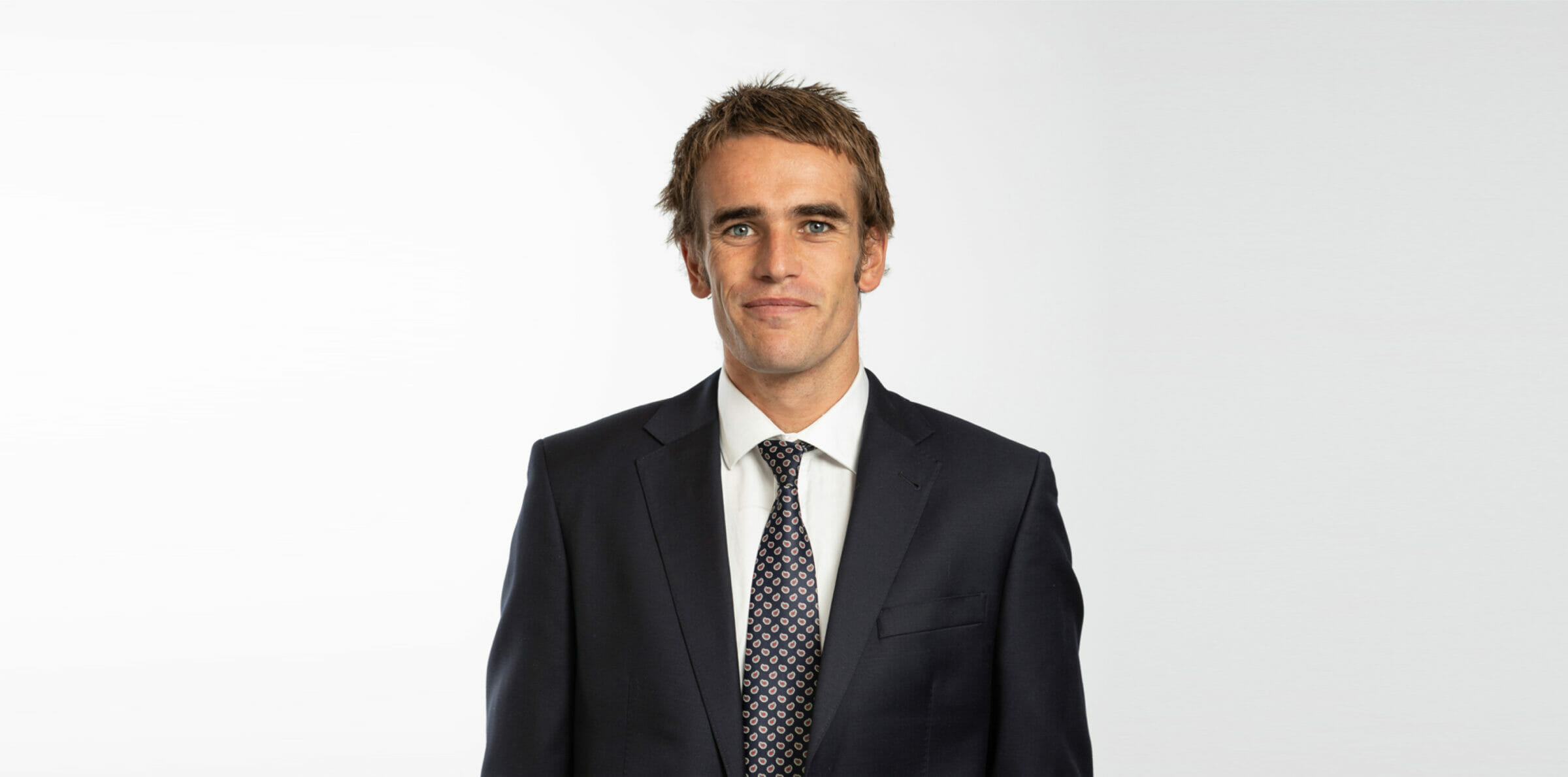 Charlie Sleigh
Solicitor
Charlie joined Rice Speir in 2022 following work for the Thames-Coromandel District Council. Having previously worked in local government, he understands the unique pressures which local governments face in discharging their statutory duties. Charlie is well placed to provide clear strategic advice which fits the needs of our clients.
Charlie has a particular passion for resource management issues and dog prosecutions.
Outside of work, Charlie spends much of his time on the west coast beaches and reading.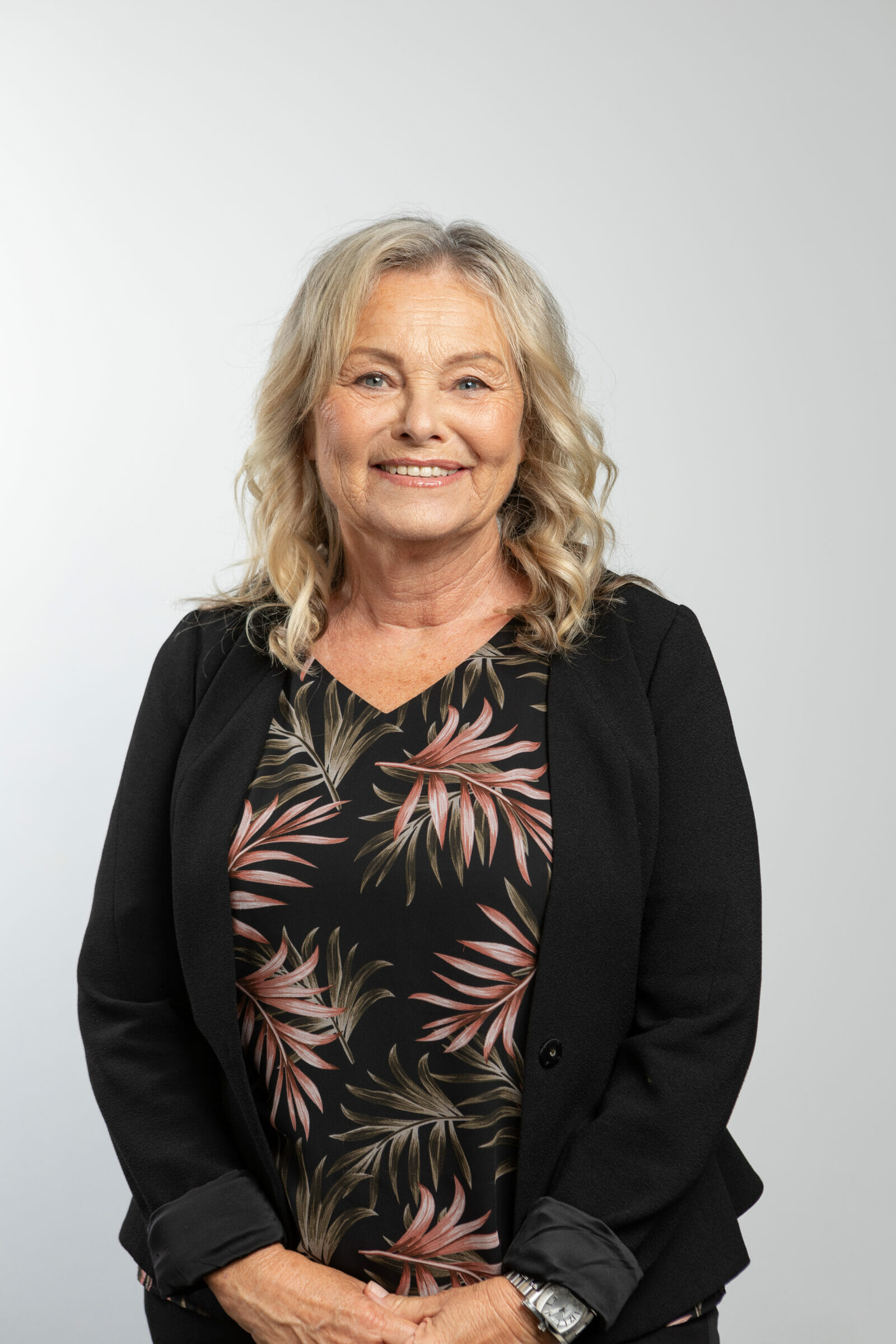 Michelle Speir
Accounts Administrator
Michelle started at Rice Speir in 2021, bringing over 40 years of wisdom and experience in accounting administration and customer service.
Alongside keeping tabs on debtors, creditors and payroll, Michelle plays a vital role in maintaining good relationships with our clients, while ensuring the firm remains on track towards its financial goals.
With a diverse working background across a variety of industries (arts, transport, and travel), Michelle is a creative problem-solver who thrives on working collaboratively with others.
That approach is complemented by her calm and methodical manner that helps keep the firm in check.